'synaesthetic sanctuary' captures the complexity of bird songs
created by william shaw, 'synaesthetic sanctuary' is a graduate research project that translates the soundscape of new zealand's native birds into a mesmerizing audio-visual artwork series. using the HOUDINI generative design software, shaw explores with this project new 'strategies to visualize sound in an aesthetically engaging manner.' traditional and existing methods of visualizing sound data, he explains, do not fully express the characteristics of complex audio. instead, they focus on techniques that capture distinct elements of the sonic signal, such as volume and length.

all images & videos © william shaw
therefore, drawing from this pool of knowledge, 'synaesthetic sanctuary' attempts to encompass the raw complexity of sound by creating a system that non-specialists can use to contrast and compare unique variations in native bird songs. the final system, in other words, transforms sound data into an accessible design tool – with the final output consisting of audio-visual images and animations. you can see more of william shaw's works here.
a sublime visualization of mankind's understanding of sound
completed for his degree in design innovation at the victoria university of wellington, shaw's audio-visual project was heavily inspired by mankind's intuitive understanding of sound. 'this research aims to take advantage of the natural phonaesthetic connections people make between sonic and visual elements,' explains the designer. this understanding helped inform audio-visual mapping decisions throughout various stages of the design process. moreover, the aesthetic qualities of shaw's artworks reference the physical appearance of native birds through color, texture, and form. prints are available for purchase; you can learn more about it here.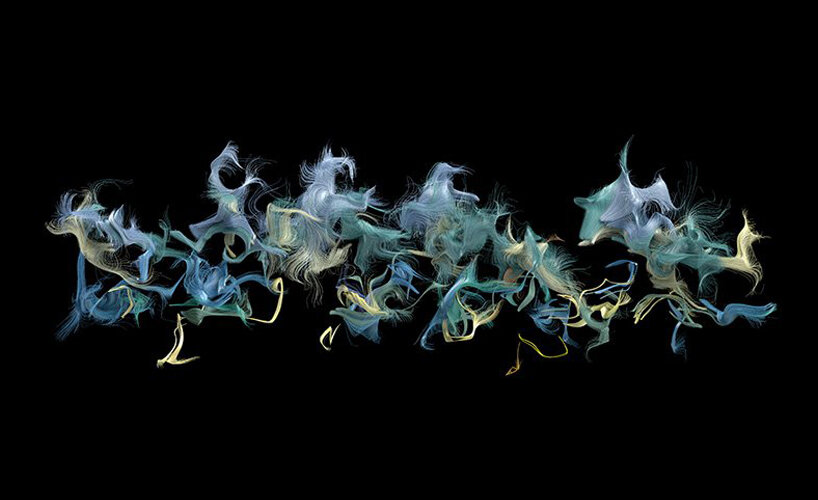 kea song – linear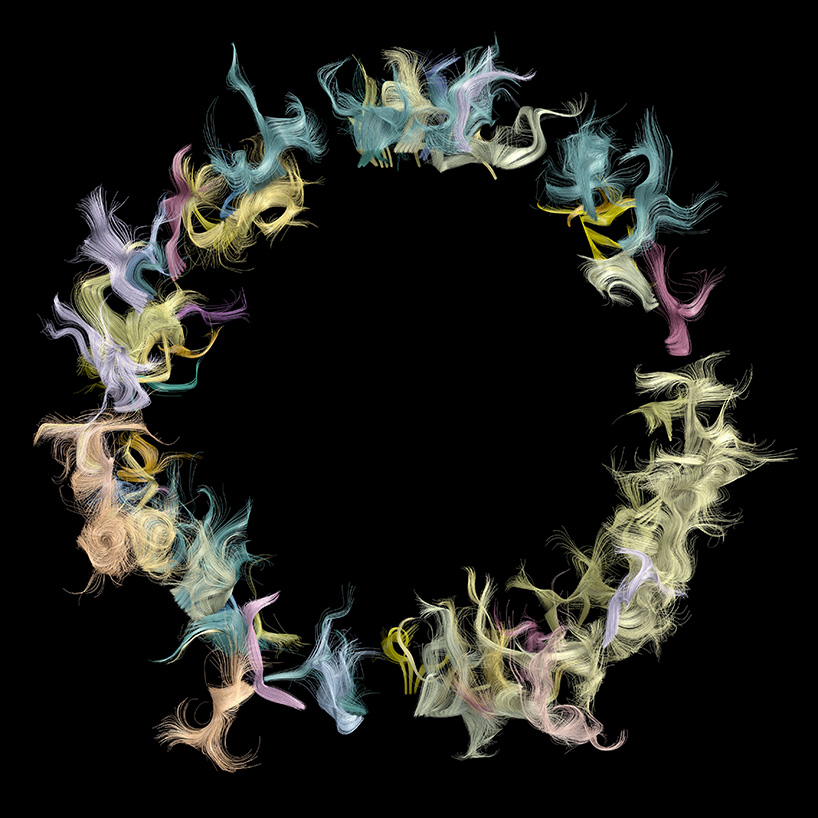 tui song – circular